Back in Stock!!
PB Misters Ultra 1.5L Misters are available and shipping!
Order Yours Today!
Now Available! Our New I C Lights
Light up those dark RV and Home Cabinets Today!
No Need to Hard Wire, Auto-On & Auto Off
Interior Cabinet LED Lighting, Under Cabinet Lighting and Awning Lights!
*Interior Cabinet Lights Patented exclusively by Morgan Imports LLC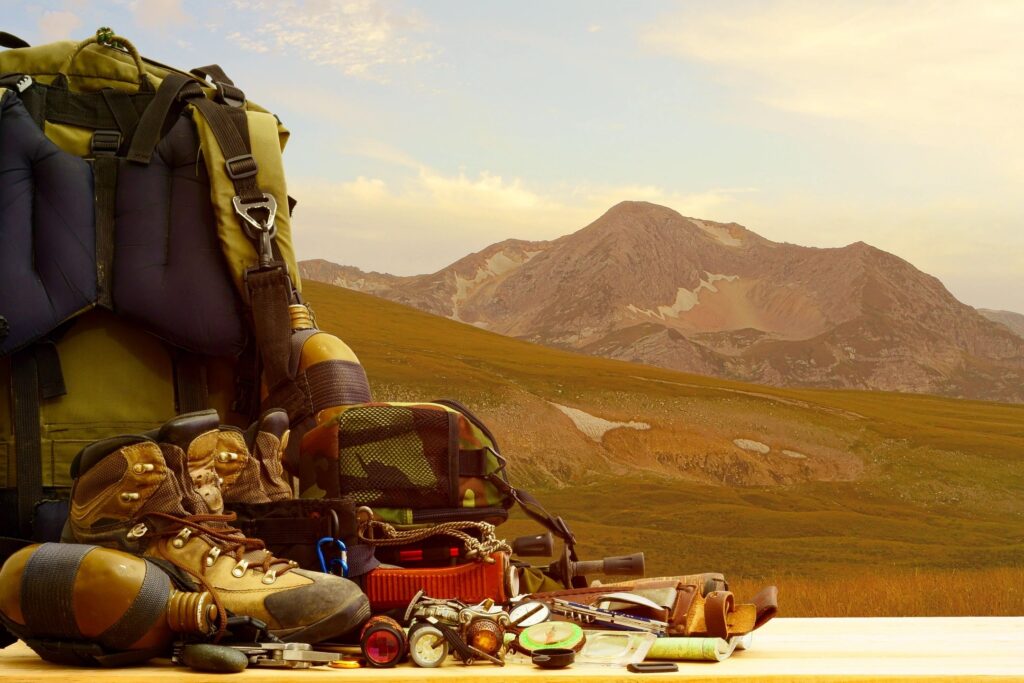 We created the original Pump Bottle Mister® (PB Misters®) in 2007. We were the first in the retail market to offer this style mister and our design has evolved over the years to be the best in the market.  We have continually made improvements that have kept us ahead of our competitors.
Over the years we have expanded from misters to additional outdoor comfort options. We carry a unique variety of camping and glamping supplies that are sure to entice any outdoor lover or festival-goer. We have been one of the leading names in this business for over 16 years. If you're seeking the finest in outdoor comfort and glamping products, then look no further! Place your order today.
We deliver across the United States.